Liebherr Comfort SBSEF7242 No Frost Side by Side Fridge Freezer
This item comes in two parts: SKEF4260 / SGNEF3036
No Frost
Liebherr's NoFrost appliance provides expert refrigeration technology ensuring long-term freshness. The food is frozen with chilled recirculating air with no humidity. This results in the freezer free of ice with food no longer freezing over.
Super Cool
The SuperCool function lowers the refrigerator temperature to low as +2 °C for the maximum duration of 12 hours. This is suitable for quickly cooling freshly stored food.
Smart Steel
Smart Steel significantly reduces the visibility of finger marks and is very easy to clean.
Bottle rack
The bottle rack is a solution for storing beverages which is both practical and pleasing to the eye. Here bottles can be stored within a compact space.
Automatic Super Frost function
The automatic SuperFrost function makes freezing simple and saves energy. It quickly reduces the temperature to -32 °C and thus creates the cold air required to preserve vital vitamins. As soon as the food is completely frozen, the automatic SuperFrost function switches back to normal mode after max. 65 hours, and thus assists in saving electricity.
Door alarm
The audible door alarm alerts the user if the door has been open for longer than 60 seconds for safe protection of the food.
Child Lock
The child lock is programmed so as to prevent the appliance being inadvertently switched off.A symbol in the MagicEye indicates when the child lock is switched on.
VarioSpace
All freezers with NoFrost and SmartFrost feature drawers and intermediate glass shelves underneath them which can be conveniently removed.This results in VarioSpace – the practical system for extra storage space so that space can be created quickly even for larger frozen food items.
Frost Safe
With the FrostSafe, the extra-high and removable drawers are closed all round. This means that the cold cannot dissipate so quickly when the appliance is opened. The transparent front of the compartments guarantees an optimum overview of the frozen items.
Transparent Vegetable Drawers
Transparent vegetable drawers provide plenty of space for the organised storage of fruit and vegetables. In addition, they are easy to clean.
This item comes in two parts: SKEF4260 / SGNEF3036
Enjoy crisp salads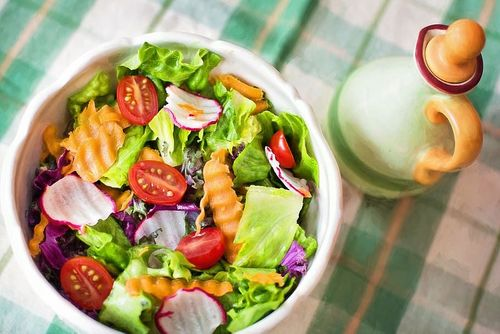 The salad crisper box provides a convenient space for all your fresh salads & vegetables. It helps them to stay crisper for longer.
Choose how your door opens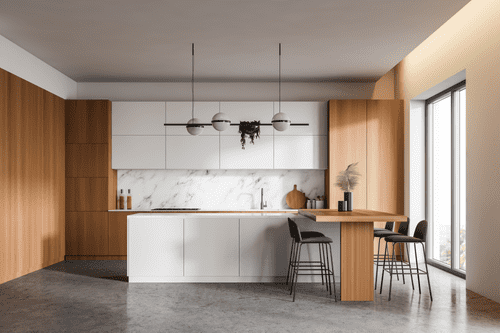 The door can be attached to open on either the left or right side, to suit your needs.
Energy saving features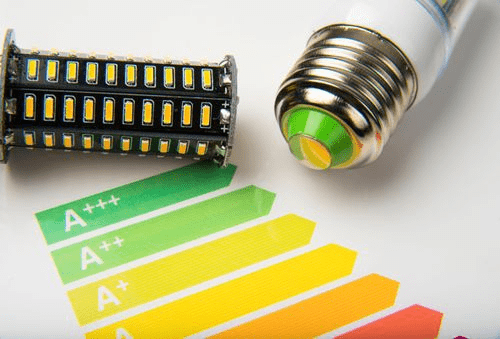 Energy Efficiency A+(or higher) indicates the relative energy consumption & performance of your appliance.
Frost-free maintenance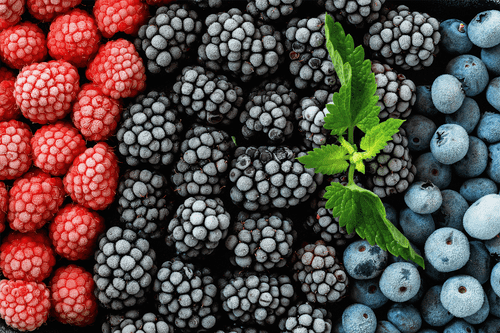 This innovative technology defrosts the evaporator coil in the freezer regularly. This avoids the build-up of ice, saving you time & manual effort.
Keep your food fresh for longer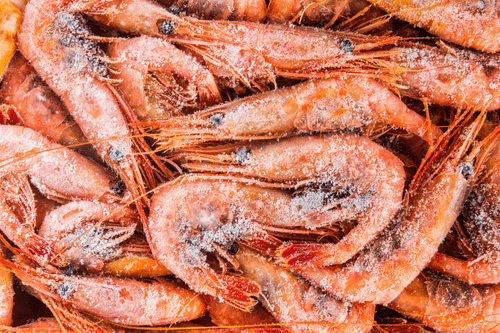 Store your frozen food in the freezer compartments at a very low temperature, helping it stay safe and lock-in all the freshness for longer.
Interior Light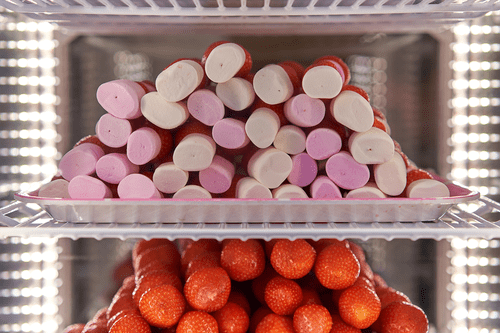 The lights in the Liebherr SBSEF7242 help you see your products clearly even at the back of the fridge.
Key Features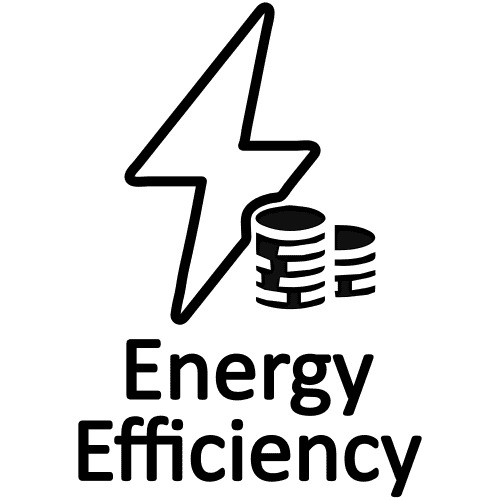 A++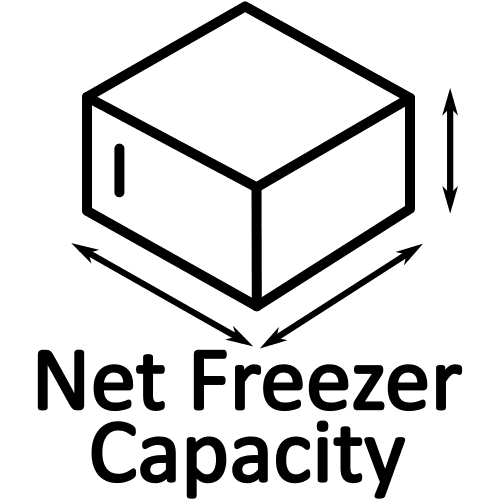 303
Stainless Steel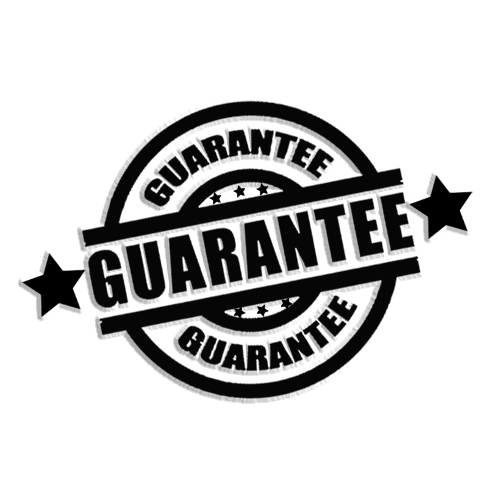 2 Years
Dimensions
| | |
| --- | --- |
| Colour | Stainless Steel |
| Height | 1852 mm |
| Width | 1210 mm |
| Depth | 630 mm |